01/03/2021
| Scientific Publications
Scientific Publication: Towards data-driven next-generation transmission electron microscopy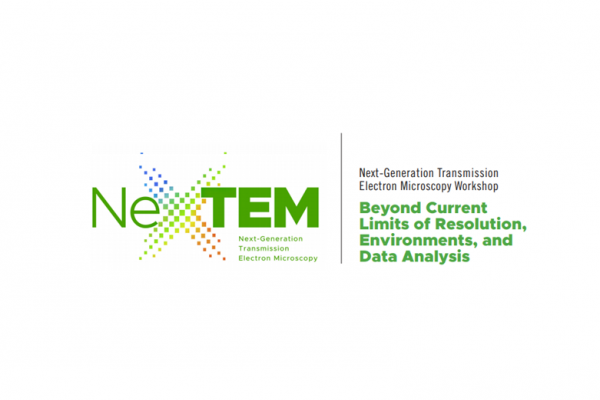 Lewys Jones, Amanda Petford-Long, Rafal E. Dunin-Borkowski published a scientific publication about the future of Transmission Electron Microscopy (TEM) in the October 2020 issue of the international journal Nature Materials.
This commentary is the result of discussions from the first in a series of Next-Generation Transmission Electron Microscopy (NexTEM) workshops held at Pacific Northwest National Laboratory in October 2018. S.R.S.
Abstract
Electron microscopy touches on nearly every aspect of modern life, underpinning materials development for quantum computing, energy, and medicine. We discuss the open, highly integrated, and data-driven microscopy architecture needed to realize transformative discoveries in the coming decade.
Published in
Nature Materials, 26 October 2020.
DOI
https://doi.org/10.1038/s41563-020-00833-z
SOURCES
https://www.nature.com/articles/s41563-020-00833-z