COVID-19: ESTEEM3 is extended to 54 months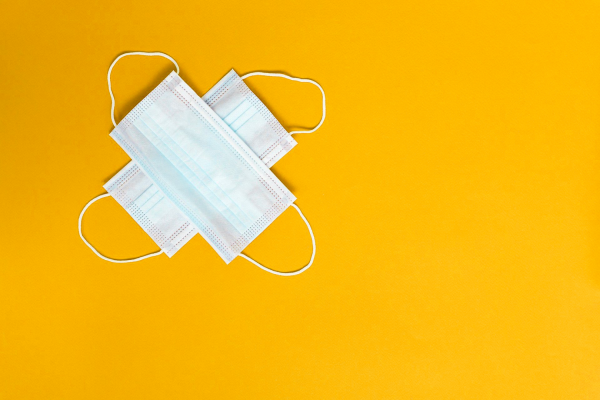 Since most research infrastructures were closed during the COVID-19 lockdown, the European Commission has approved an extension of 6 months for ESTEEM3. The project will end in June 2023, instead of December 2022.
Due to the COVID-19 outbreak and quarantine measures, many Horizon 2020 projects suffered some delays in the completion of their research activities. Therefore, the European Commission facilitated the possibility for EU projects to request an amendment for an extension of up to 6 months.
Even though the ESTEEM3 consortium kept working remotely throughout the lockdown period, most research facilities were closed, hence which could have led to delays. To ensure the timely completion of the project, the project manager requested the 6 month extension, which was approved.
Therefore, ESTEEM3 goes from 48 to 54 months and will end in June 2023 instead of December 2022.