ESTEEM3 Midterm Review Meeting with the European Commission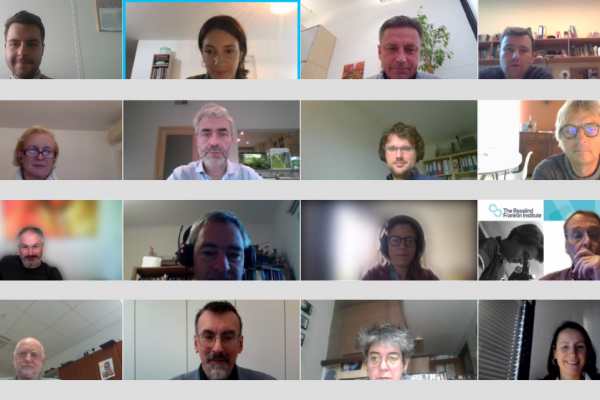 On 21st October 2020, the ESTEEM3 project was presented to the European Commission with the participation of the EC Project Officer and an external reviewer in an online meeting.
The presentation was meant to present the results and achievements realized during the implementation of the first period of the ESTEEM3 project, ie 18 months, from the number of transnational access users to the percentage of granted and provided access to different infrastructures.
Moreover, the Project Review Report was accepted and was congratulated for its success.
More information about the first Periodic Report, which was submitted in September 2020, here .