Peter A. van Aken on the World's Best List of the most cited scientists for the year 2020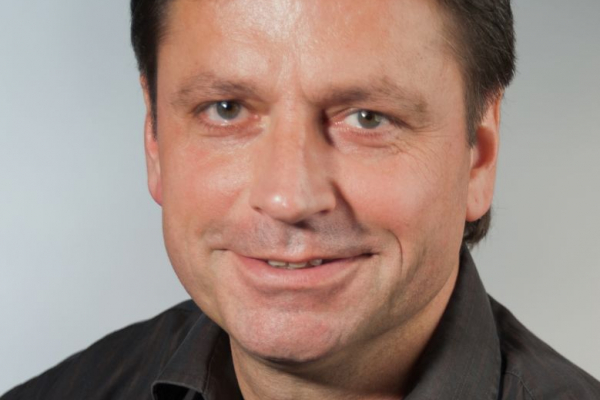 Prof. Dr. Peter van Aken, coordinator of ESTEEM3, is part of the "Highly Cited Researchers 2020" list unveiled by Clarivate Analytics early November 2020.
The Highly Cited Researchers™ list from Clarivate™ identifies scientists and social scientists who have demonstrated significant influence through publication of multiple papers, highly cited by their peers, during the last decade.
Besides, he has already been cited by Clarivate Analytics not only in 2019 but also in 2018!
More information here.