Transnational Access campaign is closed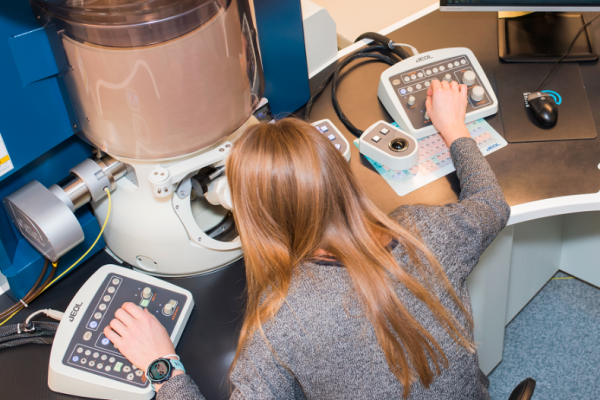 At the last General Assembly, the consortium decided to close the Transnational Access campaign. This means that the submission of TA projects will not be processed until the end of ESTEEM3.
Due to the success of ESTEEM3 TA activity, especially for sample preparation and TEM, we largely reached our objectives in terms of units of access to be provided. Thank you to all TA users who have shown interest in our TA programme!
However, TA projects that have already been accepted can be provided by the 30th June 2023.
The TA brought together the leading European laboratories equipped with the most advanced TEM installations.
European and international researchers were provided with ultrahigh resolution electron microscopy instrumentation at the forefront of technology with world-class facilities so that challenging characterisation problems in materials and physical sciences can be solved at unprecedented spatial and energy resolution, thereby creating a research venue, where researchers from various disciplines were able to interact and develop collaborations.
The two other pillars of ESTEEM3, which are the Joint Research Activities and Networking Activities, are still running until the end the project! Stay informed by subscribing to our newsletter or by following us on social networks, LinkedIn and Twitter.