EBSN2019: Electron Beam Spectroscopy for Nanophotonics 2019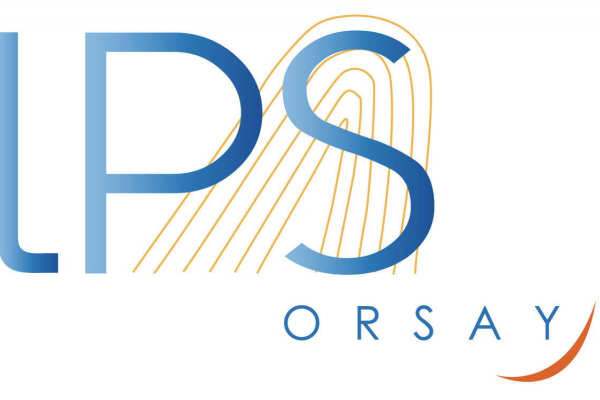 The Laboratoire de Physique des Solides of Orsay will organize a workshop on Electron Beam Spectroscopy for Nanophotonics in September 2019.
The research area of nanophotonics, the study of light at the nanoscale, has experienced a dramatic growth in the recent years. To further advance this field, it is essential to develop novel characterization techniques that are able to generate, probe and control light at length scales far below the diffraction limit of light.
This workshop aims to review the state-of-the-art in electron spectroscopy for nanophotonics. The 3-day workshop is organized around invited talks of 30 min given by leaders in their field. Contributed talks and poster presentations are open based on submission of an abstract. Abstracts can be submitted to this website before June 1st, 2019. Workshop attendance is limited to 100 attendees. The registration will be open in march. The 250 € fees will cover all coffee breaks, and all lunch on monday, tuesday, wednsday, the dinner of monday and the gala dinner on tuesday. To encourage interactions, all meals will be given in the hall in front of the conference room and close to the poster rooms.
More info about the workshop here.