SEEN 2020: Solutions for Environmental Nanoscopy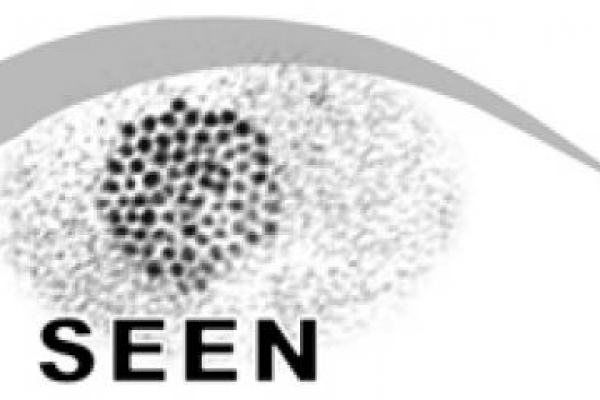 On March 11 and 12 2020, CLYM in association with DENSsolutions and MILEXIA will organise SEEN2020, a 2 days workshop to demonstrate Solutions for Environmental Electron Nanoscopy: the Climate and Stream systems from DENSsolutions for TEM.
Some invited experts will also share their experience in environmental EM. Among them: Dr. Armand Béché of EMAT Antwerp, a member of ESTEEM3.
The workshop will be essentially organized on the CNRS site at Villeurbanne, 'Lyon Tech - La Doua' campus.
Registration is free but mandatory, by sending an e-mail to one of the following contacts: