The First DENSsolutions Europe Climate User Meeting 2019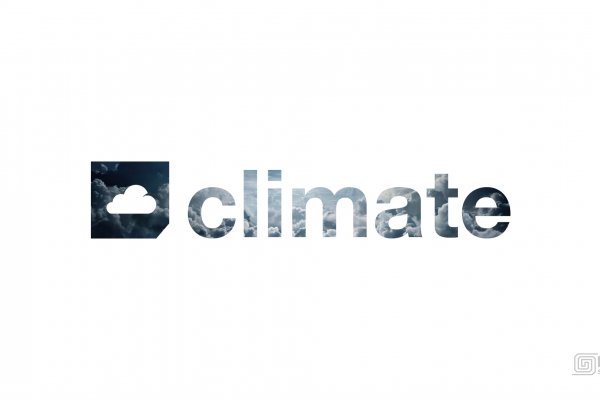 DENSsolutions will host the first ever Europe Climate User Meeting
On 5th and 6th of June 2019, DENSsolutions will host the first ever Europe Climate User Meeting, bringing together users of the Climate In Situ Gas & heating system from European universities, research centers and industry. The event will be held in Delft, the Netherlands.
DENSsolutions aims to connect scientists working with in situ TEM in order to accelerate scientific innovations in this exciting field. The goal of this first ever DENSsolutions' gas and heating in-situ TEM system Climate user meeting is to share the user experience, discuss new scientific challenges and applications and see how DENSsolutions can further improve its technology to advance in situ TEM research in the future.
DENSsolutions' Climate system brings an 'integrated' approach to TEM characterization of materials. It features on-site fast and precise control of gas composition, real gas flow, independent temperature measurement and control plus real-time reaction products analyzing gas analyzer (optional), An integrated user interface puts the Climate user in full control of all the parameters for his/her in situ experiment.
More about the DENSsolutions Climate system > here