Beyond Nano Catania - Conventional and Counting EELS spectroscopy school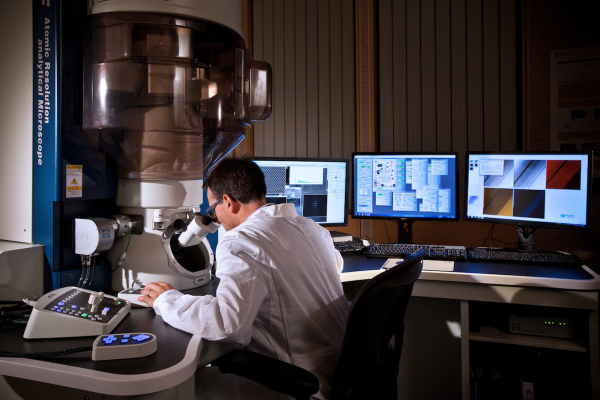 Beyond Nano will organize a Conventional and Counting EELS spectrocopy school in Catania, Sicily in July (22-25).
The Conventional and Counting EELS spectrocopy school is an intensive 4-day training school that incorporates lectures, computer laboratories, and microscope practicals to provide participants with comprehensive, hands-on training on key EELS topics and technology. The practical lessons will be made at the new Beyond-Nano Sub-Ångstom Lab on integrated JEOL GIF/EELS systems. Thanks to the Transmission electron microscopy (TEM) nowadays we can reveals details of natural and man-made structures even at sub-nanometer scale. Electron energy-loss spectroscopy (EELS) is the ideal analytical tools to the high spatial resolution provided by TEM in both the conventional and scanned (STEM) imaging modes.
Catania, 22th-25th July. More info on the Beyond Nano website.