EMAT - Workshop on Transmission Electron Microscopy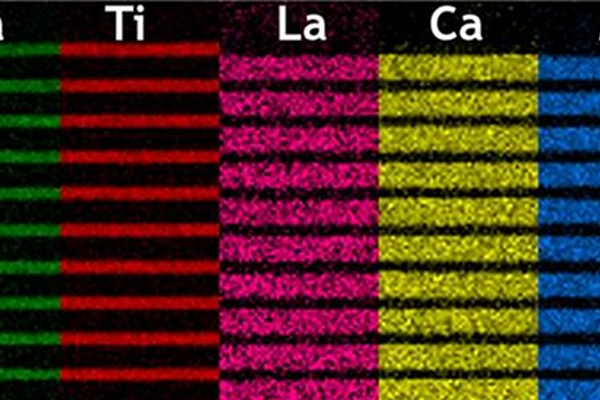 A complete training on HRTEM and TEM spectroscopy focused on hands-on experience will be held by the EMAT at the University of Antwerpen from June 11 until June 21.
A state-of-the-art training in Transmission Electron Microscopy at the highest level is provided. Lectures will be given by staff members of the EMATresearch group and special topics are covered by guest lecturers. The main focus of the workshop is to provide practical experience with a broad range of TEM instruments. We offer the choice between 3 different modules, "High resolution TEM" , "TEM Spectroscopy" and "In situ TEM", preceded by a workshop on "Basic TEM".
From June 11 until June 21. More info: http://ematworkshop.uantwerpen.be/information/