ESTEEM3 Spectroscopy School - FELMI Institute, Graz University of Technology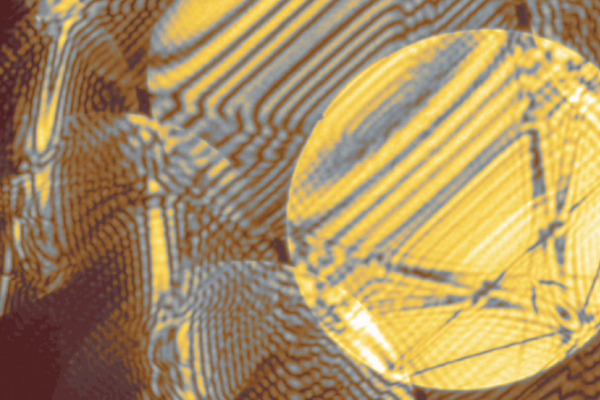 The ESTEEM3 Spectroscopy School at the FELMI Institute will take place on February 4-7 2020 in Graz, Austria.
The spectroscopy school at the FELMI is a concentrated, four days hands-on laboratory workshop taking participants step-by-step through the many uses of electron energy-loss spectroscopy. The course aims to familiarize participants with the latest EELS & EFTEM equipment and technologies, the fundamental principles of the technique, critical calibrations to obtain meaningful EELS spectra and with the latest software data processing tools.
Starting with the basics of EELS and EFTEM, the course will gradually becomes more sophisticated in the discussed topics, entailing spectrum imaging, electron beam monochromation and even X-ray spectroscopy in combination with DualEELS acquisitions. The course will be divided up into separate acquisition and analysis labs, taking place at the latest generation microscopes and computer work stations, respectively.
Main topics:
EELS basics
Angular considerations
Spectrum detection / Direct Electron Detectors
STEM EELS and EFTEM spectrum imaging
Spectrum imaging artefact avoidance / correction
Scripting with DigitalMicrograph
Electron beam monochromation
X-ray spectroscopy
More information:
FELMI Institute, Graz University of Technology