05/05/2020
| Success Stories
TA success stories: The NanoSensor project, from the University of Aveiro to UCA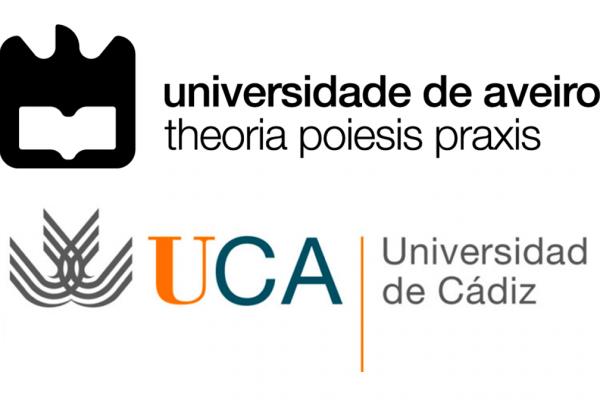 Many successful projects stem from transnational access provided by ESTEEM3. This week, we focus on the "NanoSensor" project from University of Aveiro (Portugal) which was granted access to the Universidad of Cadiz (Spain) one of the ESTEEM3 TA provider.
The NanoSensor project, carried by Dr. David Maria Tobaldi from the University of Aveiro, aims at understanding the performance of electrochemical non-enzymatic glucose sensors by nanoscale analyses. The project was granted access to the Advanced Division of Electron Microscopy (DME-UCA) facility of the University of Cadiz in Autumn 2019, as part of the transnational access campaign of ESTEEM3.
The main results of the project:
A combination of high-resolution (scanning) transmission electron microscopy, spatially resolved electron energy-loss spectroscopy, spatially resolved Energy-dispersive X-ray spectroscopy and X-ray powder diffraction, was used to study in detail the microstructures of the samples.
These results highlighted the strong intertwining between the TiO2 NPs (i.e. Titanium Dioxide nanoparticles) and the Cu-based NPs, which present a metallic core with a CuO (i.e. Copper Oxide) rich surface. In addition, we showed that CuO, joint to TiO2, has smaller size compared to pure CuO, which entails larger surface area available for the glucose electro-oxidation and consequently enhanced electrochemical features.
Successful outcomes:
The use of advanced electron microscopy techniques allowed the project to explain the difference in the non-enzymatic glucose sensor properties of different samples and helped to understand better the parameters that affects at local scale glucose sensing.
Interested in Transnational Access to the leading European state-of-the-art Transmission Electron Microscopy (TEM). Find out more about the procedure here!