01/09/2020
| Job positions
Tenure-Track Assistant Professorship at FELMI Graz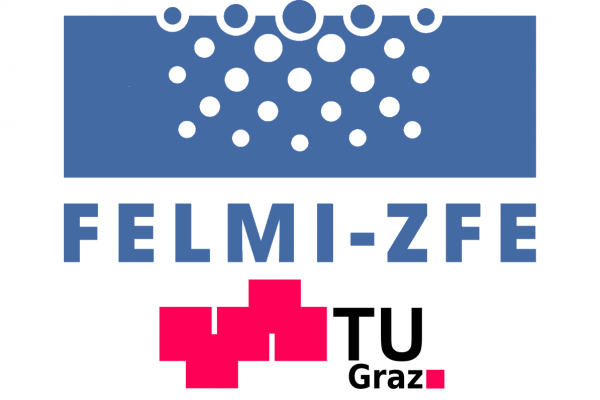 A "Tenure-Track Assistant Professorship" position is currently open at the FELMI Institute of the Graz University of Technology in the field of Chemical or physical properties of Materials / Computational Microscopy. Deadline for applications: 30 September 2020.
Description:
For this position, FELMI Graz is seeking a highly qualified and scientifically excellent person who has committed his/her research on modelling, synthesis, processing, characterization or applications of functional materials with a special focus on the investigation of chemical and physical properties of materials. The position is promoted by the interfaculty Field of Expertise (FoE) "Advanced Materials Science" (AMS) and thus a multidisciplinary research strategy is highly favored.
The scientific focus of the candidate should strengthen and complement one of the strategic themes of the Field of Expertise focusing on energy materials, sensor materials, thin films, soft matter, semiconductors, computational microscopy, porous materials, or functional (biobased/biodegradable) polymeric materials.
The post is not intended to be purely theoretical but will include a certain amount of own experimental work behind electron microscopes. Depending on the candidate profile, the weights on the topics can vary. These topics shall include, but are not restricted to:
Artificial intelligence, machine learning ML, deep learning DL
Big data
Simulations
Data reconstruction
Automation, data management
Requirements:
A relevant university education with a completed doctoral/PhD degree
Expected Qualifications:
Outstanding achievements and potential in research, excellent publication activity and international reputation
International experience in the form of a PhD or PostDoc
Experience in the design and implementation of international research projects as well as willingness and ability to establish and lead a research group
Enthusiasm for excellent teaching, teaching experience as well as the ability and willingness to teach in all curricular stages (Bachelor, Master, Doctorate), supervise theses and promote young scientists
Excellent spoken and written competence in English. Fluency in German or the willingness to acquire it is also required.
Application:
Interested applicants are requested to send a detailed application in electronic form, and should quote the position identification number:
using the completely filled out application form
including a resume (with copies of diplomas)
a list of publications with copies of their 5 most important publications
a research statement describing past and planned research activities (3 pages max.)
a teaching statement describing past and planned teaching activities (3 pages max.) and evaluations of past teaching activities (if available).
Deadline for applications: 30 September 2020.