12/03/2020
| Job positions
ESTEEM3 Postdoc offer at Cadiz University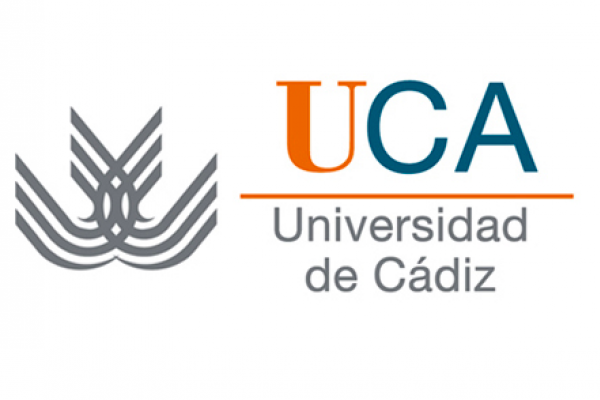 Cadiz University has opened a postdoc procedure process for ESTEEM3. The application is open until 24th March 2020.
A postdoc position has opened at Cadiz University for ESTEEM3 (12 months, full time).
Foreseen activities:
Preparation of TEM samples,
Registration of aberration-corrected experimental images (HREM, HAADF),
Registration of tomographic series in image and espectroscopy,
Espectroscopic studies (EDES & EELS),
Analysis and interpretation of experimental records,
Transnational Access
Reports and dissemination of results (project meetings, conferences and publications)
Profile
Prefered degree : Doctor in Science (Chemistry, Physics, Mathematics),
Min. 2 years of postdoctoral experience in technics of corrected-aberrations electronic microscopy for strcutral characterization and material analysis,
Experience with espectroscopy technics: X-EDS, EELS, electronic tomography,
Experience with software development on MATLAB, Python, etc.
Participation in research projects directly linked with electronic microscopy technics,
Analysis and interpretation of experimental records.
Application procedure
The candidate will have to apply through the University procedure. All the documentation has to be sent by the University on-line application. If you have any question, please send an e-mail to proyecto.esteem3@uca.es.
Create user/password for the application: send an email to seleccion.capitulovi@uca.es indicating "Solicitud Contrato Investigador Ref 3/2020/3" and ask for your username and password (usuario LDAP).
In the email you will need to indicate your ID card/passport number, name (nombre) and surname (apellido) and email account.
Please send a copy of the email to proyecto.esteem3@uca.es in order to be able to help you with any administration procedure
Once you will have your user name and password you will have to send your application.
Please take in account that you will need also the following documents;

Copy of your ID card or passport
Copy of your Doctor Degree (in English or Spanish)
Copy of your academic certificate listing the subject, courses followed and the corresponding marks (in English or Spanish)
CV (in English or Spanish)
Any document that will demonstrate any merits as described in part 6 of "anexos" document (see Required Profile section 6 at anexo file)
Application form filled and signed
Deadline for application: 24 March 2020