07/04/2020
| Job positions
PhD Position at CEMES-CNRS: Off-axis electron holography of optoelectronic materials under light excitation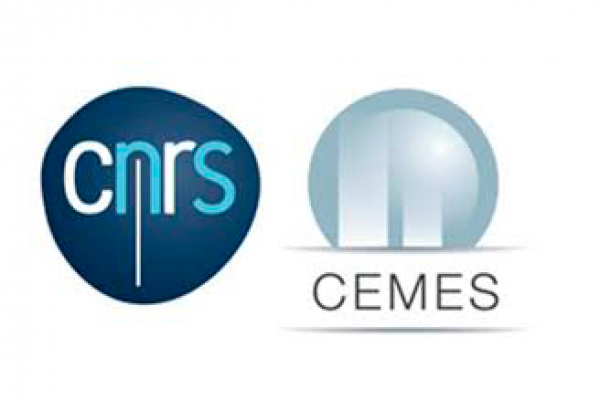 A PhD position is available at CEMES-CNRS, one of ESTEEM3 partner: Off-axis electron holography of optoelectronic materials under light excitation. In this PhD the student will combine two advanced TEM techniques and set-up a new in-situ light experiment to observe from a complete new perspective optoelectronic materials.
Description of the thesis topic
The successful candidate will join the I3EM ("In situ, Interferometry and Instrumentation for Electron Microscopy") team at CEMES-CNRS and will study the modifications of electric and magnetic fields by light absorption in nanostructured semiconductor materials using in situ electron holography.
Activities
The PhD candidate will be involved in every step of this project:
Cathodoluminescence and Electron Holography studies (experiment and analysis)
Setting-up Electron Holography experiment under light injection (experimental development)
Electron Holography imaging under light injection (experiment and analysis)
Modeling the response of light absorption at the nanoscale (theory and simulation)
This PhD contains all of these different steps, each will allow the candidate to gain skills and obtain results.
Skills
CEMES-CNRS is particularly looking for a candidate with good knowledge of condensed matter physics and optics. Experience in transmission electron microscopy techniques is, of course, welcome and knowledge in programming (Python/C++) is a definite plus. The successful candidate should have a good team spirit and a dedicated work ethic.
General information