22/06/2020
| Job positions
Post-Doc Position at the University of Cadiz: Analytical Scanning-Transmission Electron Tomography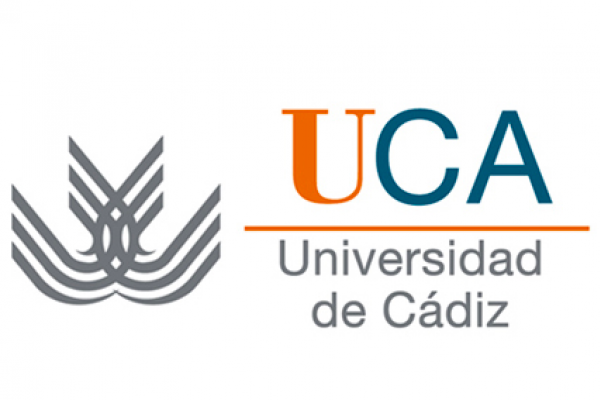 A post-doctoral position is currently open at the Electron Microscopy Group of the University of Cadiz in Analytical Scanning-Transmission Electron Tomography. Deadline for applications: 29th June 2020.
The position is opened to candidates with a strong background in the use of Analytical STEM techniques, particularly STEM-XEDS, STEM-EELS and Electron tomography, for the compositional analysis of nanostructured materials in 3D. Experience in the use of conventional and Aberration-Corrected microscopes will be highly considered.
The candidate will join the Electron Microscopy Group at the University of Cádiz to work in the framework of the Multitom Project. The candidate will intend to implement, develop and optimize a Multidimensional Electron Tomography methodology to retrieve nanostructural features, from different nanocatalysts relevant in Environmental Protection, which currently fall out of detectability for conventional ET experiments.
The candidate is expected to focus on the implementation of new algorithm of reconstruction based on Compressed-Sensing to improve the accuracy in the analysis of nanomaterials involving in the project. In this regards, experience in Python/Matlab coding is also welcome.
The experimental work will involve the use of a double Aberration Corrected Thermo-Fisher Titan3 Themis 60-300 and Talos F200X G2 microscopes.
For further information please contact: Dr. Miguel López-Haro.