04/08/2020
| Job positions
Post-doctoral position at CEMES-CNRS: Advanced Transmission Electron Microscopy of functional oxides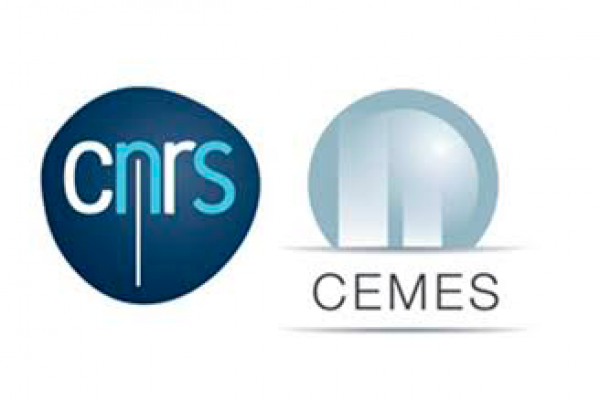 A post-doctoral position is available at CEMES-CNRS in "Advanced Transmission Electron Microscopy of functional oxides". The contract is initially for 12 months but can be extendable to 24 months.
Short job description:
ESTEEM3 partner CEMES-CNRS is looking for a resourceful postdoctoral research scientist to join the team working on transmission electron microscopy of functional oxides (MEM group, MEM, in collaboration with the I3EM group, I3EM) and within an international project between France and Germany.
The aim is to develop a detailed understanding of the physics of oxide ferroelectrics when integrated at the nanoscale on a semiconductor platform examining their characteristics at the atomic scale with (scanning) transmission electron microscopy-based methods (HAADF/ABF/EELS).
The key to the advanced transmission electron microscopy (TEM) work to be done is the quality of the specimen preparation, observations and data treatment/analysis. In particular, research will focus on atomic-scale advanced characterization, both structural and chemical, using scanning transmission electron microscopy (STEM) in HAADF/ABF/EELS modes and the detailed quantitative analysis of the results to establish the polarization mapping of the nanostructures as a function of boundary conditions and chemistry. Part of the work will involve optimising FIB preparation for atomic-resolution studies.
Requirements
The candidate should be experienced in advanced STEM characterization and data analysis/simulation and also have good team spirit, dedicated work ethic and be fluent in written and spoken English.
Practical Information
Workplace: Toulouse (France)
Contract Period: 12 months (extendable to 24 months)
Expected date of employment: 1 January 2021
Desired level of education : PhD with 1 to 4 years of experience
Full job position: https://bit.ly/3i8Ro7s (in French and English)
Contacts