15/04/2020
| Scientific Publications
Focus of 5 successful publications in the framework of ESTEEM3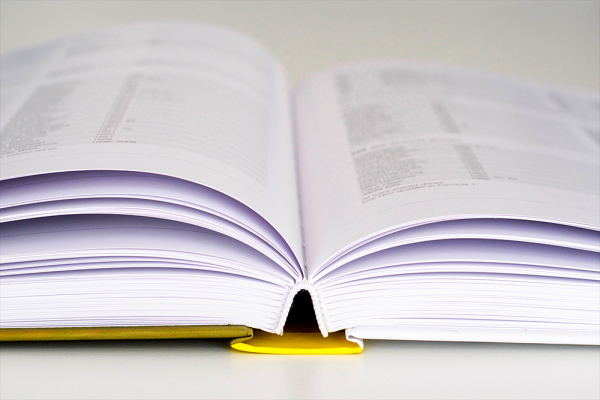 In the framework of ESTEEM3, numerous successful scientific publications in high-impact journals have been published, among these the renowned journals Nano letters, ACS Nano, Nat Commun, ACS Catalysis and Advanced energy materials.
Some of the papers will be open access publications, responding to the European Commission requirements and the access policy of the project. Open access is ensured by each beneficiary, which means that the scientific publications are free of charge and available online.
ESTEEM3 will also maintain a web-based database of references to all publications acknowledging the project. The project aims to create in total 500 publications in peer-reviewed journals, including 400 publications from the JRA and 100 from the TA. The success of the TA will, respectively, also be measured by the reached number of collaborative publications.
Selected highlights include the following 5 publications which have been produced by members of the consortium in the partner institutions CHALMERS, CNRS-CEMES, MPG, UCA, UCAM.
1. Visualizing Spatial Variations of Plasmon–Exciton Polaritons at the Nanoscale Using Electron Microscopy
Authors: Andrew B. Yankovich, Battulga Munkhbat, Denis G. Baranov, Jorge Cuadra, Erik Olsén, Hugo Lourenço-Martins, Luiz H. G. Tizei, Mathieu Kociak, Eva Olsson, and Timur Shegai.
Nano Lett. 2019, 19, 11, 8171-8181. https://doi.org/10.1021/acs.nanolett.9b03534
Publication Date: October 22, 2019
Authors: Ingrid Marie Andersen, Luis Alfredo Rodríguez, Cristina Bran, Cécile Marcelot, Sébastien Joulie, Teresa Hungria, Manuel Vazquez, Christophe Gatel, and Etienne Snoeck
ACS Nano 2020, 14, 2, 1399-1405. https://doi.org/10.1021/acsnano.9b07448
Publication Date: December 11, 2019
Authors: Nahid Talebi, Sophie Meuret, Surong Guo, Mario Hentschel, Albert Polman, Harald Giessen, Peter A. van Aken.
Nat Commun 10, 599 (2019). https://doi.org/10.1038/s41467-019-08488-4
Publication Date: Februay 5, 2019
4. Improving the Activity and Stability of YSZ-Supported Gold Powder Catalyst by Means of Ultrathin, Coherent, Ceria Overlayers. Atomic Scale Structural Insights
Authors: Ramón Manzorro, William E. Celín, José A. Pérez-Omil, José J. Calvino, and Susana Trasobares
ACS Catalysis 2019 9, 6, 5157-5170. https://doi.org/10.1021/acscatal.8b04412
Publication Date: April 25, 2019
5. Stability and Dark Hysteresis Correlate in NiO-Based Perovskite Solar Cells
Authors: Diego Di Girolamo, Fabio Matteocci, Felix Utama Kosasih, Ganna Chistiakova, Weiwei Zuo, Giorgio Divitini, Lars Korte, Caterina Ducati, Aldo Di Carlo, Danilo Dini, Antonio Abate
Adv. Energy Mater. 2019, 9, 1901642. https://doi.org/10.1002/aenm.201901642
Publication Date: July 8, 2019