First edition of the Transnational Access Users Forum 2021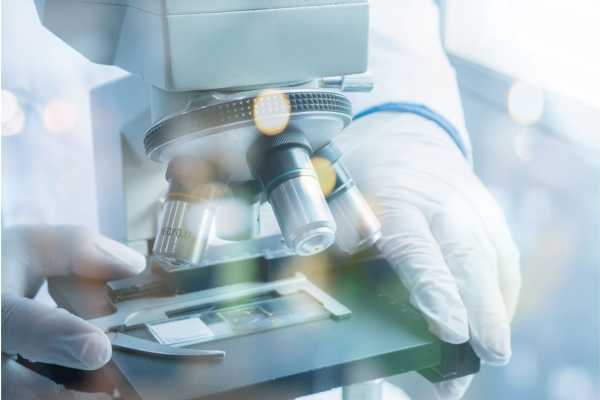 On Monday 14th of June, the first edition of the Transnational Access Users Forum will be launched online from 10:30 to 12:05 AM. No registration needed, meet us directly here.
First of all, the launch of the event will be introduced by a brief presentation of what the Transnational Access Users Forum is and particularly, what is transnational access.
This introduction will be followed by four brief presentations of previous project leaders that participate in transnational access and their feedback on it.
Finally, a Q&A session will allow all participants to address a particular speaker or to ask specific questions about transnational access.
Among the speakers:
Lucian Covaci, University of Antwerp, Belgium
Mark Huijben, University of Twente, Netherlands
Thomas Kanne, University of Copenhagen, Denmark
Paola Bassani, Consiglio Nazionale delle Ricerche – Istituto di Chimica della Materia Condensata e Tecnologie per l'Energia (CNR-ICMATE), Italy
Sergiy Bogatyrenko, V.N. Karazin Kharkiv National University, Ukraine
Discover the agenda just below!