01/09/2021
| Job positions
Technical Officer at University of Cambridge: Advanced TEM and STEM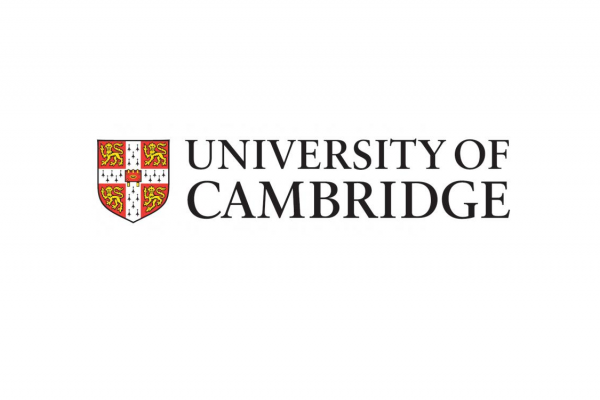 The Department of Materials Science and Metallurgy from the University of Cambridge (United Kingdom) offers a Technical Officer opportunity in the field of Advanced Transmission Electron Microscopy (TEM) and Scanning Transmission Electron Microscopy (STEM).
Deadline for applications: September 15th, 2021.
CONTEXT
This academic-related role provides research support for users of the Wolfson Electron Microscopy Suite (WEMS) within the Department of Materials Science and Metallurgy with a particular focus on supporting users in advanced transmission electron microscopy (TEM) and scanning transmission electron microscopy (STEM). The facility hosts 10 electron microscopes, 6 of which are S/TEMs, including a ThermoScientifics aberration-corrected, monochromated Spectra 300, a FEI Titan, and a Tecnai Osiris, see http://www.wems.msm.cam.ac.uk/. The electron microscopes are heavily used by many graduate students and postdocs from within the University, as well as by national and international users.
The Technical Officer (TO) works closely with the WEMS Facility Manager (FM) and two technical staff to ensure a smooth running of the facility. The TO is responsible for training users on specimen preparation and S/TEM techniques, particularly for advanced applications, and for providing a hands-on characterization service as appropriate. Advising on data analysis will also be part of the role.
The TO ensures that the instruments run to specification and that the research demands of users are matched to the appropriate instruments. The TO must therefore be competent in execution and interpretation of experiments involving TEM and STEM imaging, diffraction and microanalysis. An aspect of the role is the development of TEM and STEM techniques, seeking to optimise the instruments and data acquisition methods for atomic- and nano-structural characterisation. The TO also engages in research activities of their own interest.
The TO liaises with the WEMS Director, currently Professor Cate Ducati, and the FM, to plan for the long-term strategy for advanced TEM in the Suite.
EXPECTED PROFILE
The successful candidate will be educated to PhD level in a relevant physical science or engineering subject and will have significant direct experience of TEM, STEM and related techniques, such as EDX, diffraction and EELS, and their implementation in materials science areas or related fields.
Given the demands of the role, it is essential for the Technical Officer to have excellent interpersonal skills with a proven track record of communicating with academics and industry, and the ability to relate well to staff at all levels. It is important to have meticulous attention to detail, excellent problem-solving skills, and relevant experience in a research environment. The TO must demonstrate strong competence in project management, and the ability to function independently.
OTHER DETAILS
Job Ref: LJ27772
Salary: £30,942-£40,322
Fixed-term: The funds for this post are available for 3 years in the first instance
APPLICATIONS
Closing date: 15 september 2021
To apply online for this job position and to view further information about the role, please visit here
Informal enquiries may be sent to Professor Cate Ducati (cd251@cam.ac.uk)
The University actively supports equality, diversity and inclusion and encourages applications from all sections of society.
The University has a responsibility to ensure that all employees are eligible to live and work in the UK.