Update - Quantitative Electron Microscopy 2021 - School of TEM Quantitative Techniques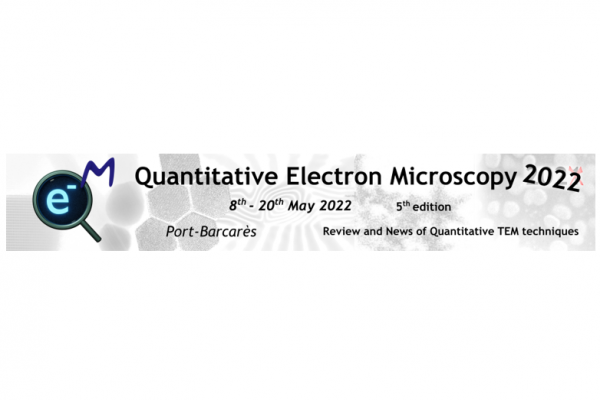 Due to the COVID-19, the 5th edition of the Quantitative Electron Microscopy School 2021 scheduled for 9 to 21 May 2021 is postponed to 8-20 May 2022 in Port Bacarès (France).
About QEM
QEM - Quantitative Electron Microscopy - is an international event dedicated to advanced techniques and quantitative measurements in Transmission Electron Microscopy. It covers theoretical and practical aspects of most of the investigation techniques available in electron microscopy together with their recent developments.
Each aspect is covered through lectures, "pen and paper" works, practical sessions on microscopes, and computer lab sessions. Round tables are also organized as lively debates in order to optimize the interaction of participants with the worldwide experts contributing to the school.
QEM 2021
QEM is organised by scientists from different labs in France involved in three microscopy platforms including:
The programme is still under construction! Nonetheless, more than 20 lectures are foreseen during QEM 2021. The scientific programme will give an exhaustive overview of last TEM developments. More information soon on the ESTEEM3 website.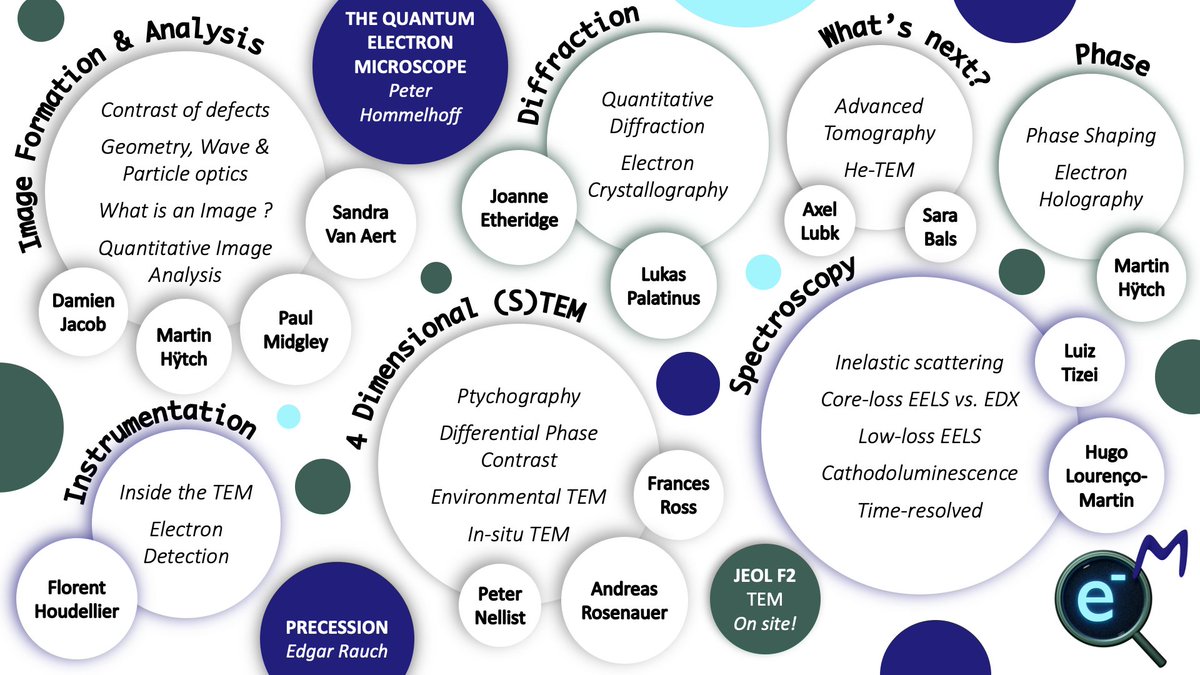 This event is devoted to confirmed electron microscopists and the number of places is limited for comfort in front of the microscopes. Therefore a background (theoretical or experimental) is required to attend.
Registration and key dates
September 2021: Opening of Pre-Registration > HERE
31 Dec. 2021: Closing of Pre-Registration
January 2022: Selection of elligible students
February 2022: Final Registration
8th May 2022: QEM Starts
To keep up with news related to QEM 2021, follow the event page on Twitter.